HELP ME, HELP YOU
Ask Me About…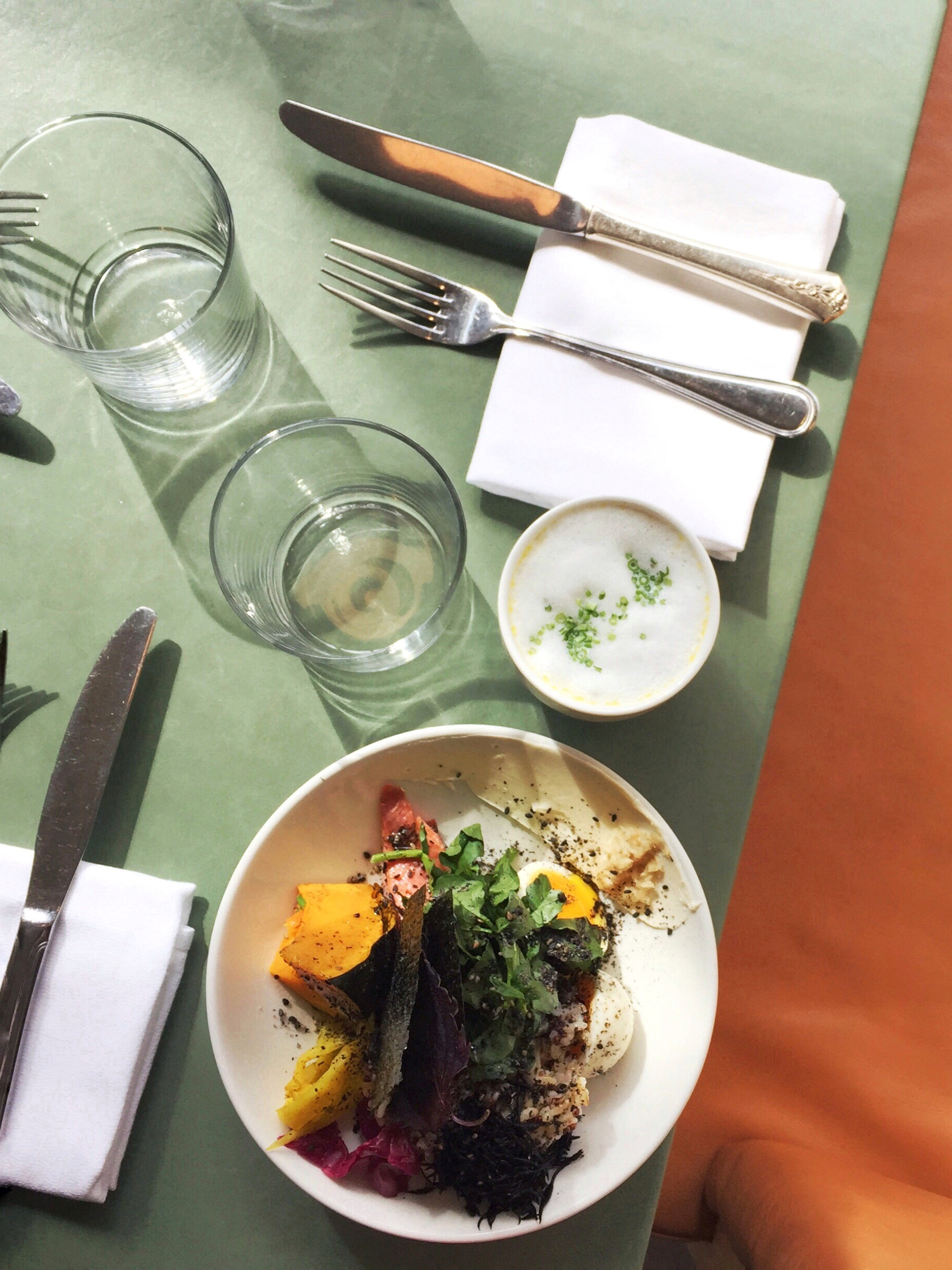 61% of people interact with an influencer at least once a day. Whether you're new to the concept, seeking a refresh for an already-established campaign or interested in a long-term, bespoke strategy, we've got you covered.
You've got a foundation (or maybe just an idea), and now, you're looking for an extension of your brand to develop creative strategies, messaging, events and plan recommendations. Let the mind-meld begin.
Mail-merged press releases and traditional desksides are a thing of the past. With a laser focus on relationships with journalists, bartenders, sommeliers and chefs, we engage directly to plug the most enticing story to the right source.
☀︎
Giving voice to the narratives of people of color, Black womxn and queer communities in the hospitality industry.
☆
Fostering communities more inclusive and equitable.
☾
Environmentally-conscious and sustainable practices in the food & beverage, travel and wellness spaces.
SELECT CLIENT & BRAND PARTNERSHIPS